Welcome to Affordable Pressure Wash Solutions
No pressure when you call us...
No pressure when we clean it...
Why Choose Affordable PRESSURE wash Solutions?
Founded in 1988 | Family Owned & Operated | In Business for Over 31 years serving Maryland and Virginia

Our homes are the most important investment many of us will ever make..
Welcome to Affordable Pressure Wash Solutions. Affordable is the spin-off company of Budget Commercial Cleaning Inc. which was founded by Richard Bond in 1988 after his Honorable Discharge from the Army's elite 82nd Airborne Division. BCCI is still owned and operated by Mr. Bond, Ellie Harvey who has been heading the office at BCCI for over 12 years and specializes in Construction Clean-up for all the area's major builders, and Ellie's son, Johnny Hernandez, who enlisted in the US military after 9-11 and later joined the D.C Police Force before taking over day to day operations at Affordable Pressure Wash.
Affordable Pressure Wash Solutions is Family owned and operated and has been cleaning the Maryland / DC / Virginia area for over twenty years, including post game clean-up and pressure washing the Fedex Stadium for the Washington Redskins. Chances are, if it's clean, we probably cleaned it!
What Affordable Pressure wash Solution's cleaning and service teams provide all our customers
A friendly office support staff to all your needs and concerns

3-year spot free warranty on our services

A guarantee that we will do whatever it takes to satisfy our clients

Certification from the RCIA (Roof Cleaning Institute of America)
Free Detailed written estimates for ALL projects

Professional Employees who are respectful of your home

Trained, Uniformed, and Insured workers

First class cleaning services at a fair price
Did You Know That a Dirty Roof Not Only Looks Ugly, But That It Can Affect Your Insurance?
Have a look at why our customers love us!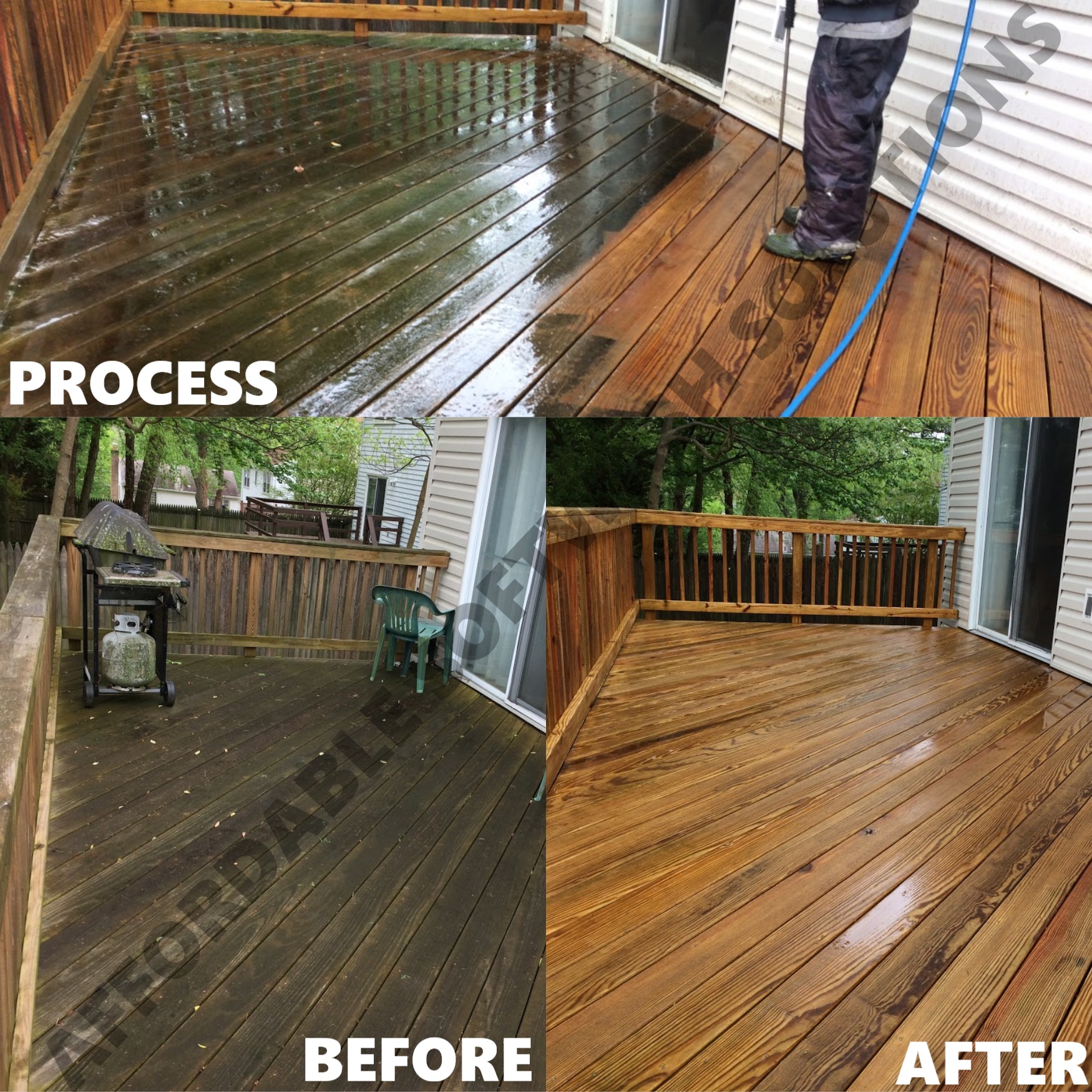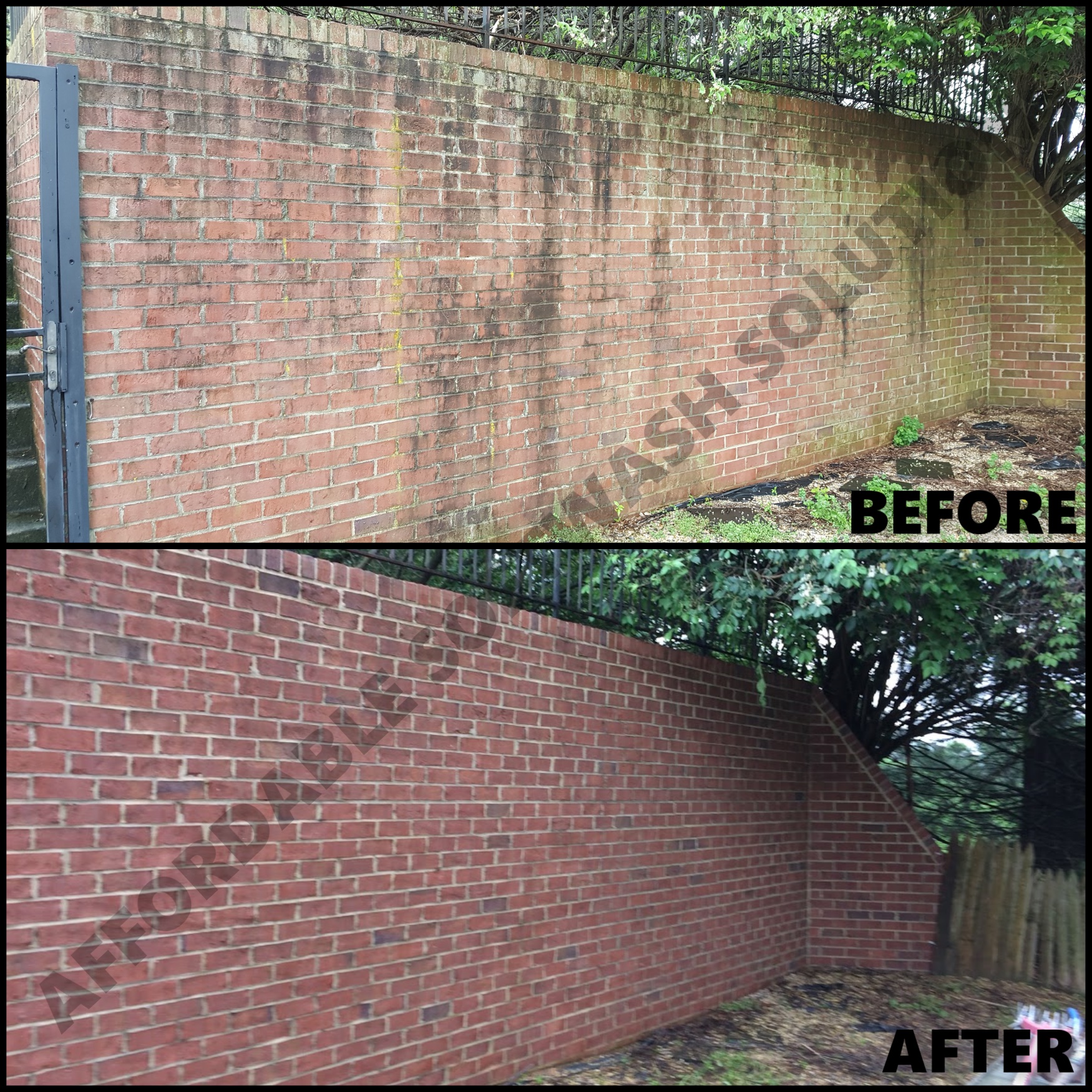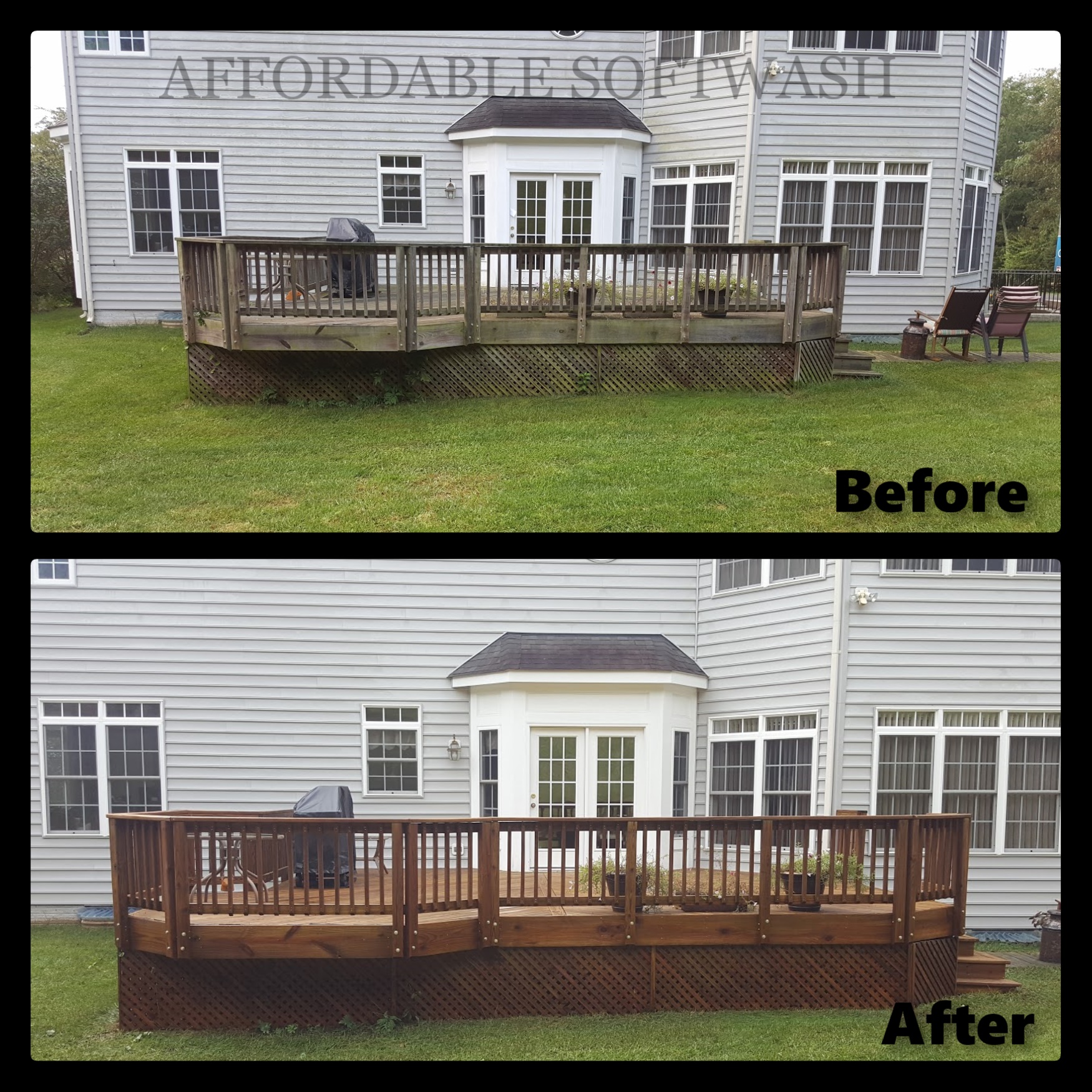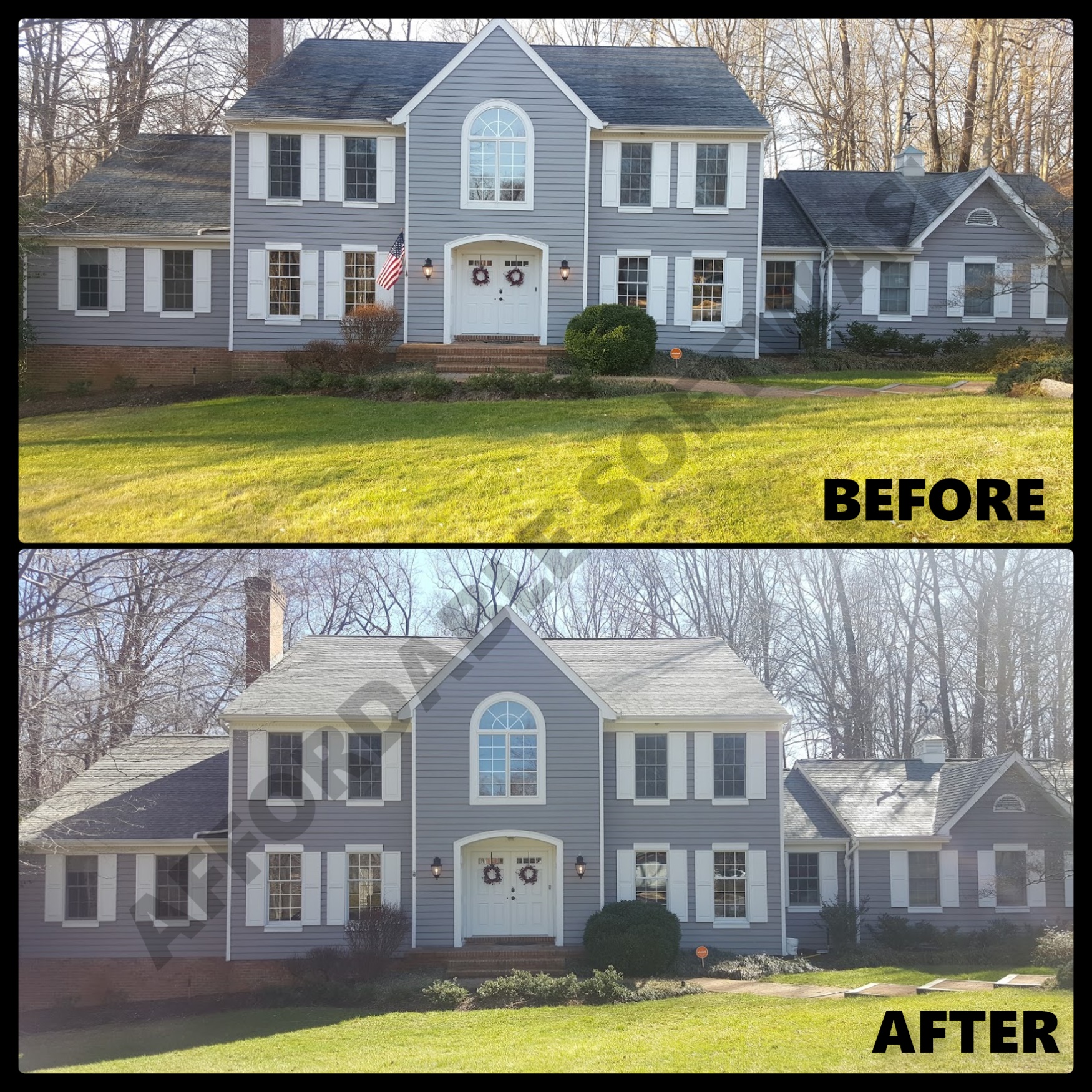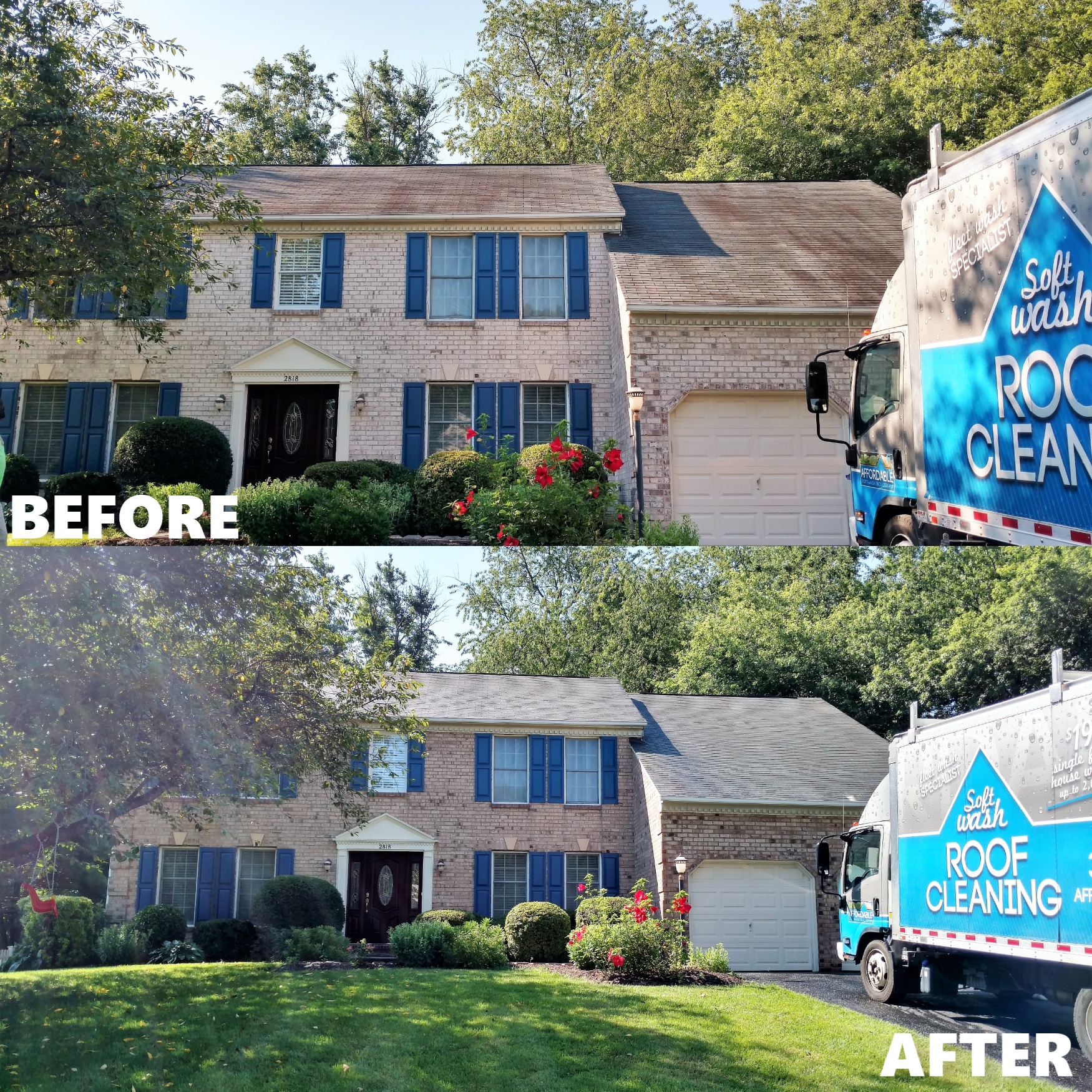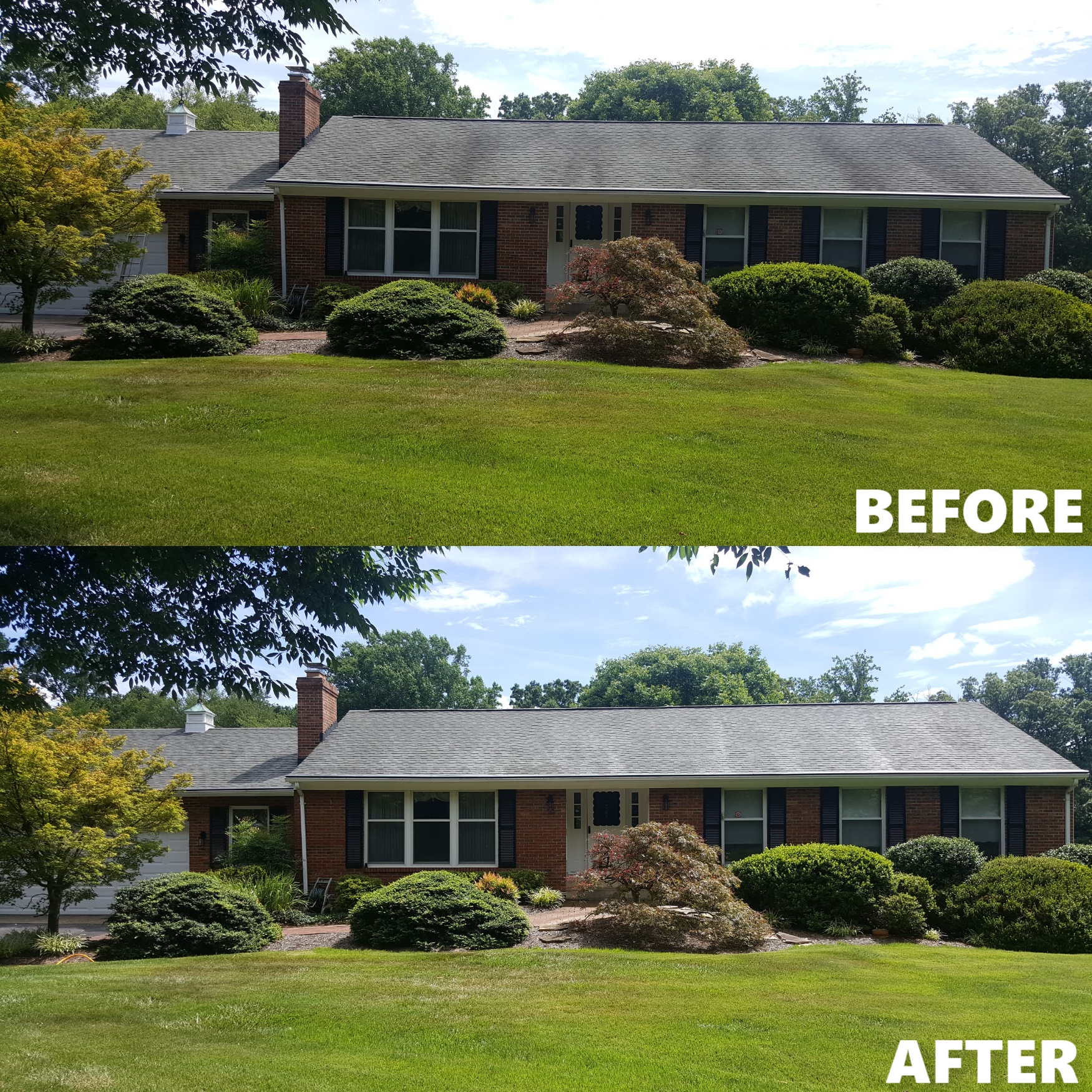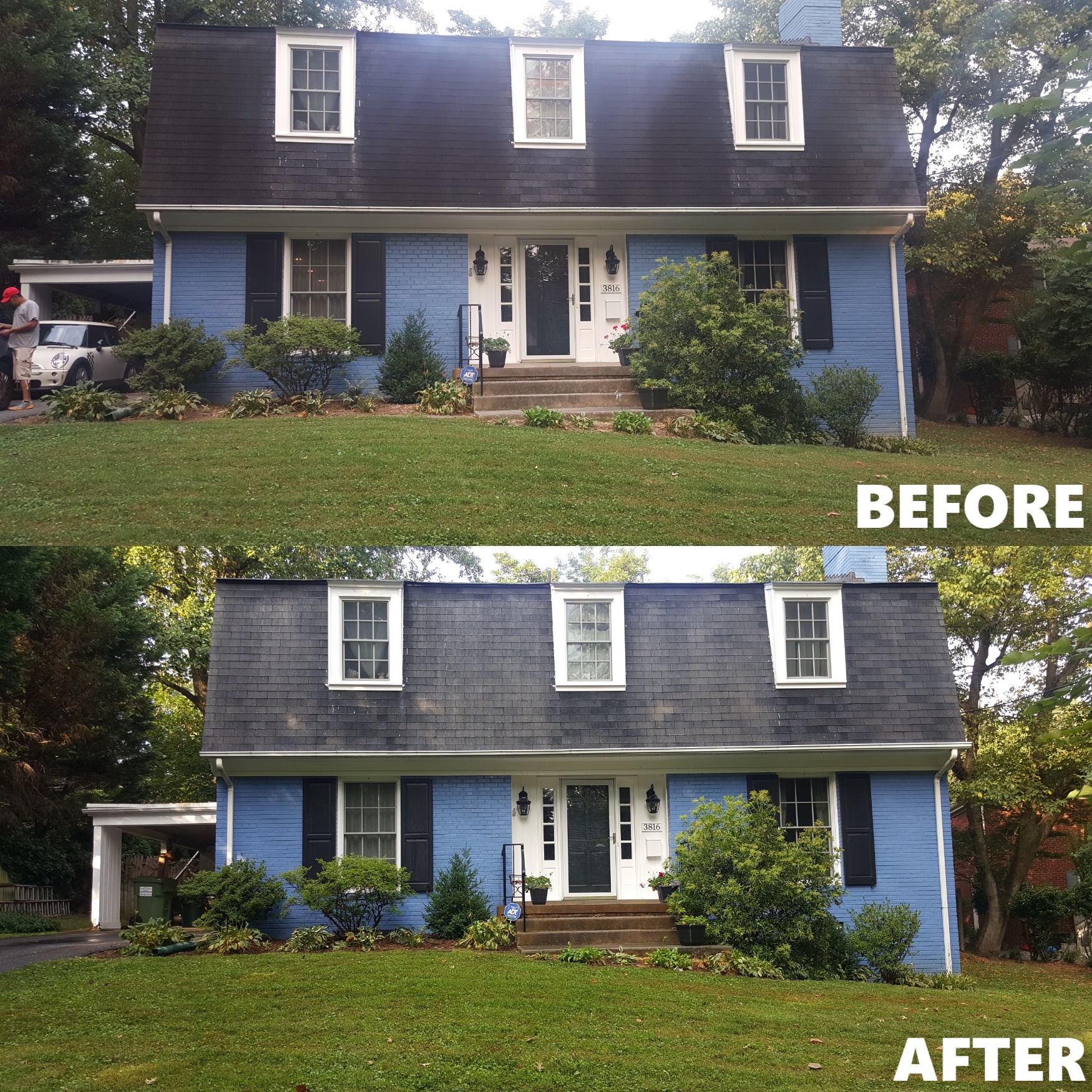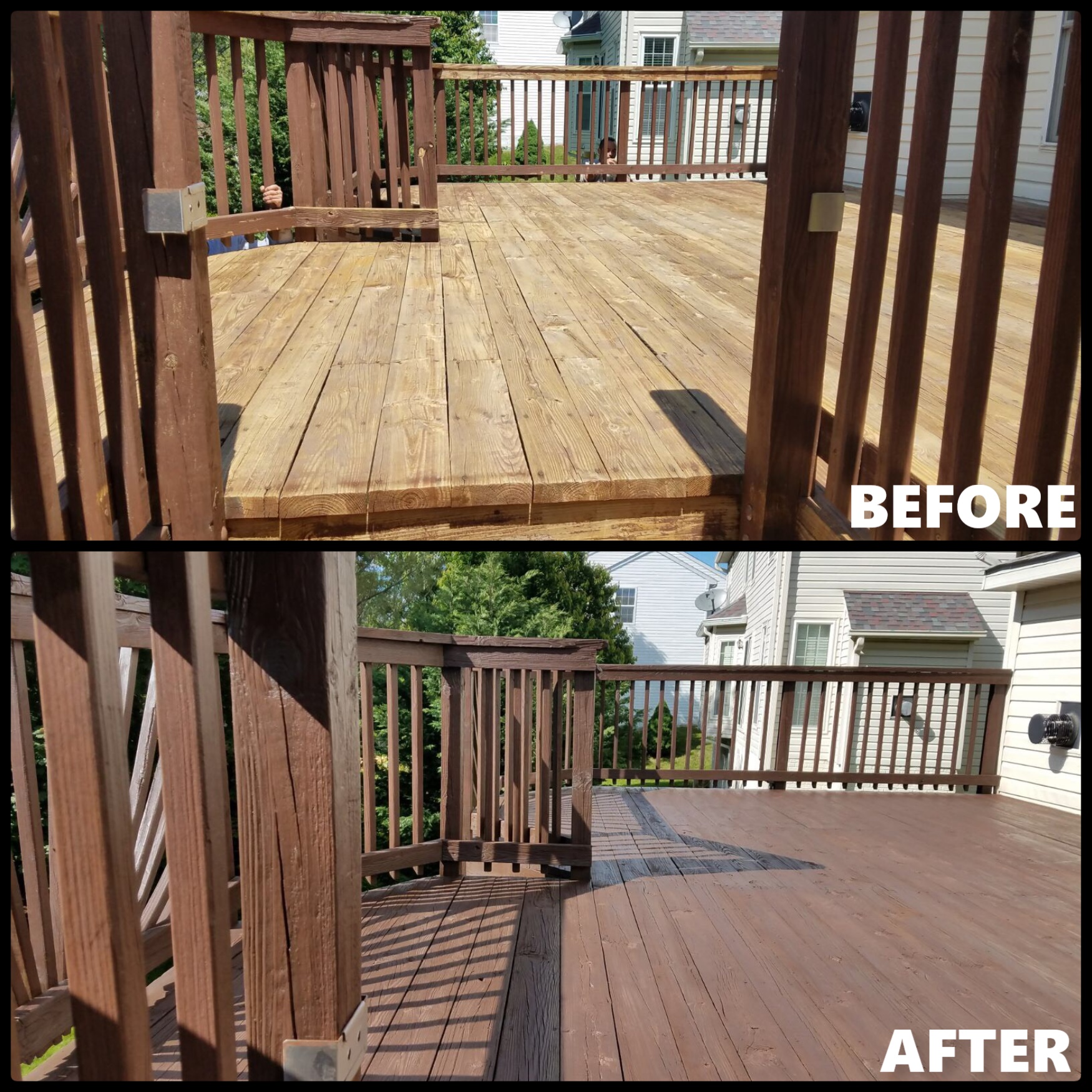 Have A Job You'd Like to Discuss with us?
Give us a call, or Use this form
"

The work was excellent. They explained their methods, answered all our questions and made us feel confident about the work. They did a very professional job and were careful to protect our fish pond and plants from the roof runoff.

"

"

Amazing! Unfortunately I wasn't there while the work was performed however, my neighbors were kind enough to let me know the detail they went through and how careful they were. I am so happy with the results. I needed that curb appeal for our house and we got it. Thank you!

"

"

Excellent! Jorge arrived early, explained the entire process and got to work. My house has never looked better. He also made sure to point out a few problem areas he saw with the deck rail and wood surrounding a door.

"

"

These folks came out on a sub-40 degree day to wash my house and worked hard in tough conditions with a good attitude. They left my house and porches looking like they had been newly painted. Will definitely use again.

"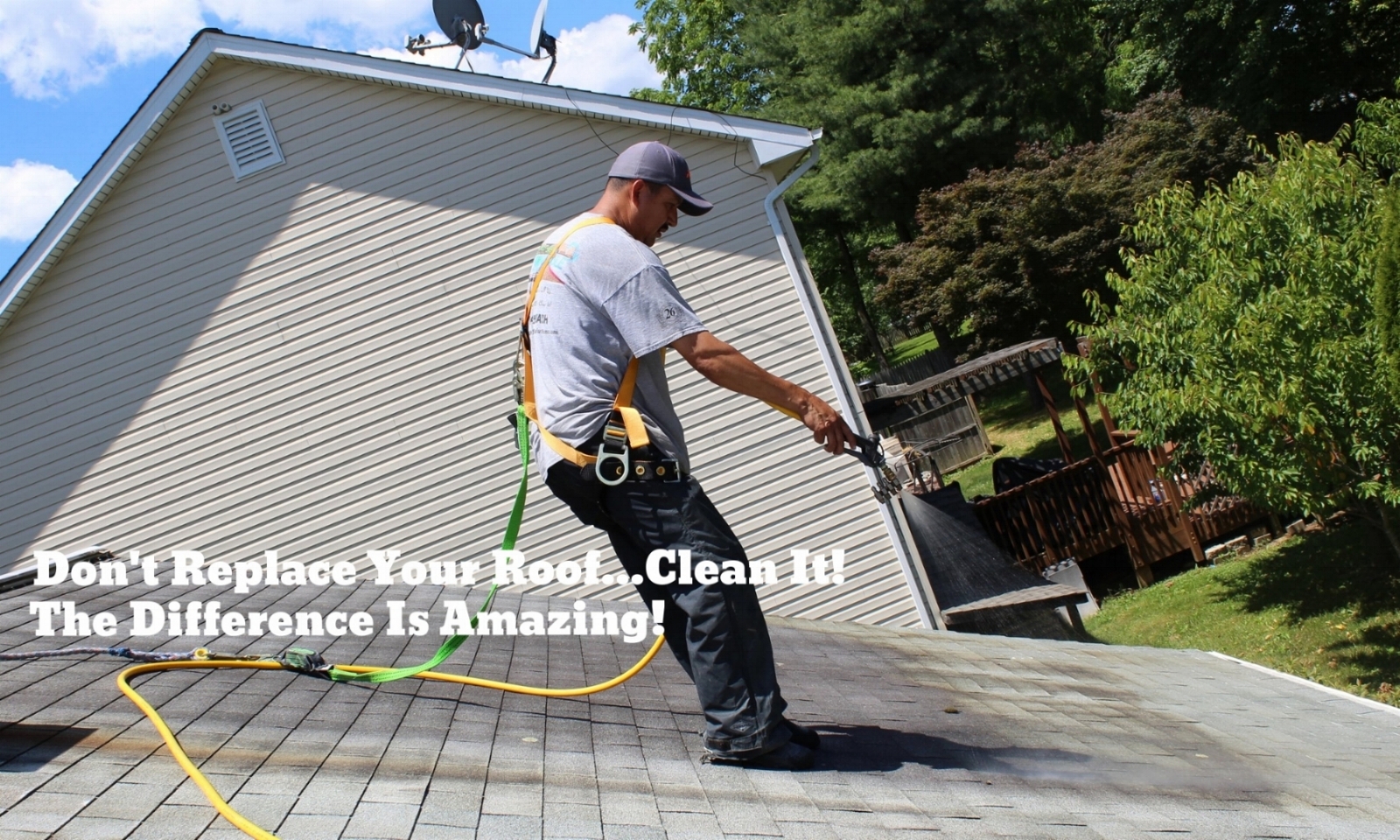 We have a proven method of not only removing those ugly black streaks ruining your house's curb appeal but also for killing the algae, lichen and mold that is attacking your roof. Let us wash and treat your stained and infested home or business roof using a completely safe soft wash chemical cleaning system.
Our process will last 4 to 6 times longer than pressure washing and won't remove any of the shingles granules or void the roofs warranty. Our method is the only one that has been approved by ARMA (Asphalt Roof Manufacturer's Association) and has safely cleaned over 70,000 roofs over the last 30 years. Why spend up to 10 times as much to replace a roof that still has years of life left when you could just have it safely restored back to it's original beauty and effectiveness?
We offer Soft Washing of all Roofing substrates including Asphalt Shingles, Roof Tiles, Metal Roofing, Cedar Shakes & More. We use minimal pressure and do not power wash roofs at any time. This method is the only recommended ARMA method to cleaning and restoring roofs, without causing any damage. Call us today to discuss your Roof Cleaning needs.
Has your deck lost that loving feeling?
No stain lasts forever. In time the elements, sun, rain, freeze-thaw can take a toll on your decking surrenders to the inevitable.
The biggest problem in the deck industry today is that many stain manufactures are all too willing to downplay the key processes that affect the length of time between stainings.
Affordable PressureWash Solutions is committed to providing a full wood restoration service for whatever your deck may need.
Contact us today to give your deck a little TLC.
Your Home Deserves Some Loving As Well!
Having your siding cleaned 25 years ago usually meant brushes and ladders…and a weekend. By the late 90's, most homeowners (and contractors) had switched to high pressure cleaning the exterior of homes. While this shortened the time spent from an entire weekend, it still took the better part of a day to clean an average sized two story home.
The problem with pressure blasting the dirt and algae off is that you had to apply the water pressure equally across the entire surface or you would cause "wanding" marks. These marks are generally made due to the left to right sweeping motion and start and stop points. As you sweep from left to right, the distance between the tip and the surface changed, resulting in different spray patterns, water volume and surface pressure.
Besides the time required to high pressure clean an entire home, there is the issue of damage. Many manufacturing processes today use water jets to cut rock and steel. While the pressures are much greater than that of a pressure washer, the principles are the same. In the worst case, the damage is quite obvious and visible. In any case, some degree of surface is scoured and possibly removed. In other words, high pressure is not the ideal method to clean the exterior of your home.
There have been huge changes in the technology of house washing in the last decade. Most professional exterior cleaners now use a soft washing method for house washing. While similar to soft washing a roof, the detergents are different.